Our Process
Eight steps to Brighter Bites.
Step 1
Engage
Communities


Step 2
Select the
Week's Variety


Step 3
Load Up!


Step 4
Bag the
Produce


Step 5
Teach
Brighter Choices


Step 6
Sample
& Share


Step 7
Take Home
the Fun


Step 8
Replicate


Engage
Select
Load
Bag
Teach
Sample
Take
Replicate
Step One
Engage
Communities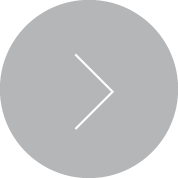 It all starts with the right relationships. We engage schools, communities, and partners and introduce them to our Brighter Bites model: produce distribution + nutrition education + a fun food experience.
From local farmers to leading university researchers, teachers to three-generation families, it takes teamwork to build a culture of health. Brighter Bites was built to scale, and we make it as easy as possible for communities. To see the cities we serve, click here.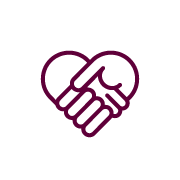 We have replicated our proven formula across the country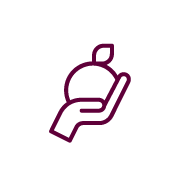 HEALTHY CHANGE: LOCALLY SOWN, NATIONALLY GROWN
Step Two
Select the
Week's Variety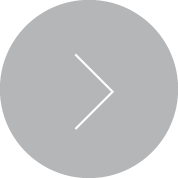 Our produce suppliers donate fresh fruits and vegetables to our partnering food banks. Each week, our staff chooses 8 to 12 different types of produce from the huge warehouse coolers, and the food is specially tagged for Brighter Bites.
Working closely with leaders like Sysco not only helps us ensure that a wide variety of fruits and vegetables are available for Brighter Bites, but also that the food meets stringent standards of safety, quality, and traceable tastiness—no matter its shape or size!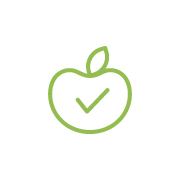 WE CHOOSE OUR PRODUCE AS CAREFULLY AS WE CHOOSE OUR PARTNERS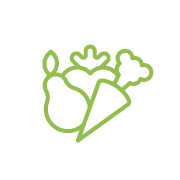 WE EMBRACE THE UNFAMILIAR, FROM SWISS CHARD TO STARFRUIT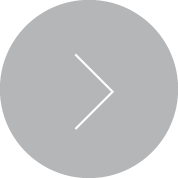 Massive pallets teeming with bags and cases of fresh produce for Brighter Bites are loaded by warehouse staff into a large box truck. It is hard work: each truckload can feed hundreds of families. Interested in becoming a produce partner? Visit our Produce Partners page.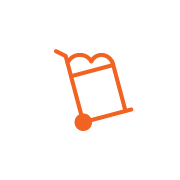 Each pallet carries 1500 lbs of fresh produce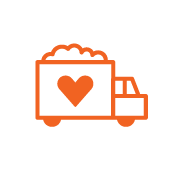 The truck can hold 8-10 pallets (enough to feed 400 families!)
Step Four
Bag the
Produce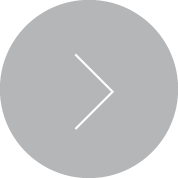 Once the truck arrives at the site, it is typically unloaded into a gym or cafeteria. Unified in our bright red t-shirts, Brighter Bites staff, parents, and community volunteers work as an assembly line to unpack and divide the variety of produce into bags. Hungry to help? Sign up to volunteer here.
Each family and teacher receives bags of fresh fruits and vegetables. Staples like potatoes, onions, carrots, and apples are typically included—along with unique seasonal picks that give families the chance to take home top crops like kale, kiwi, beets, plums, or rutabaga.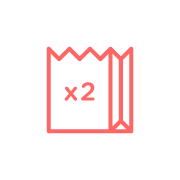 TWO BAGS OF FRESH FRUITS AND VEGETABLES PER FAMILY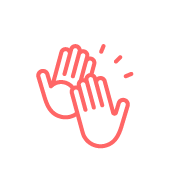 200-800 BAGS WILL BE LINED UP ONCE THE PROCESS IS COMPLETE
Step Five
Teach
Brighter Choices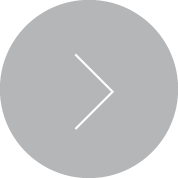 Also added into the bags are nutrition handbooks, tip sheets, and recipes that incorporate that week's fresh produce. These bilingual materials are chock full of helpful info and advice, from kitchen safety to smarter snacking to making a healthier menu. Download our mobile app here for our full library.
All educational materials are linked to children's in-class nutrition lessons from CATCH and other evidence-based, coordinated school health programs that we help implement via our specially-trained staff.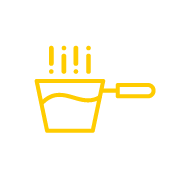 Nearly 100 bilingual recipes exist in our database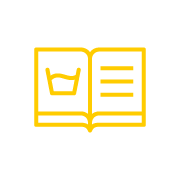 We provide evidence-based nutrition education curriculum for our schools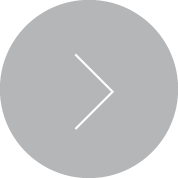 Let the fun food experience begin! Our team prepares healthy, tasty "brighter bites" for families to sample, using one or more of the produce items being shared that week.
Kids and their families taste new dips, soups, snacks, main dishes, and more. We provide that recipe and more tips and tools to our families through the app. Download our mobile app here for our full library.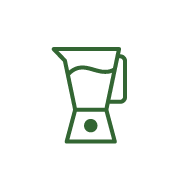 OUR SIGNATURE SAMPLES ARE CONCOCTED BY IN-HOUSE NUTRITIONISTS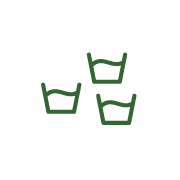 FROM APPLES TO ZUCCHINI, WE CAN HELP YOU WITH ALL OF THE A-Z'S OF ENJOYING PRODUCE
Step Seven
Take Home
the Fun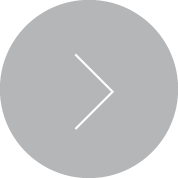 When all is said and done, each family and teacher walks away with a pair of bags that contain approximately ~20lbs. of fresh, seasonal produce, plus tips and tools for how to use it.
For one week for a family of four, that's two extra servings of fruits and vegetables a day—at no extra cost to our participating families.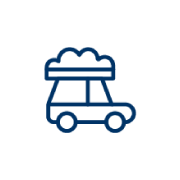 Light fare, heavy load: one set of bags = 20-25 lbs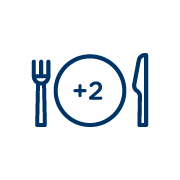 2 extra servings of fruits & vegetables a day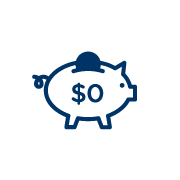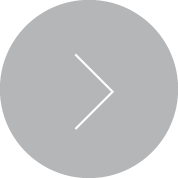 This process repeats for bi-weekly during the school year and for 4-8 weeks during the summer. Our scalable co-op model allows us to bring Brighter Bites to more schools and camps each season, creating a culture of health wherever we go. Interested in bringing Brighter Bites to your community? Visit our Partner page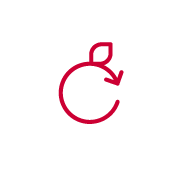 REPLICATED DURING THE SCHOOL YEAR AND SUMMERS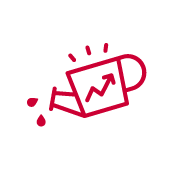 WE'VE PASSED OUT MILLIONS OF POUNDS OF PRODUCE TO THOUSANDS OF FAMILIES
The Fruit Loop
This error message is only visible to WordPress admins
There has been a problem with your Instagram Feed.