Produce Partners
Brighter Bites is creating demand for fresh food in communities across the U.S. by sending home ~20 pounds of fruits and veggies each week with the families we serve.
The produce industry's expertise, logistical know-how, and fresh product are vital to keep our program growing.
The Brighter Bites Supply Chain
Here is a look at the way we move produce and how you can get involved:
Step 1
Source
the produce


Step 2
Secure
transportation


Step 3
Warehouse
& cross-dock


Step 4
Distribute
fruits & veggies


Source
Transport
Store
Distribute
Step One
Source
the produce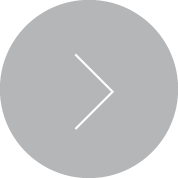 Brighter Bites sources a wide variety of produce from growers & shippers, processors, and other produce companies across the country. We use #1, #2, off-spec, or short-dated product. From potatoes to persimmons and everything in between, we'll use any kind of raw, fresh produce. Loose or bagged, our volunteers and contractors will be able to break down bulk produce into the perfect quantity for each BB family. Family-friendly retail pack sizes are preferred to foodservice packs.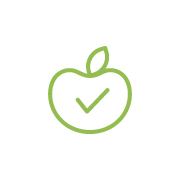 WE CHOOSE OUR PRODUCE AS CAREFULLY AS WE CHOOSE OUR PARTNERS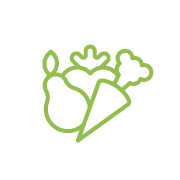 WE EMBRACE THE FUNFAMILIAR, FROM SWISS CHARD TO STARFRUIT!
Step Two
Secure
transportation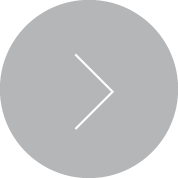 Once we have the product available, we get to work on finding wheels! We work with brokers as well as directly with carriers to secure refrigerated LTL into our target markets. Many companies offer us discounted rates or donate freight services to help us move product to our Brighter Bites cities, but as we continue to grow we need more help moving more fruits and vegetables to families across the country.
Alternatively, we work with distributors in our target BB markets who are already customers of  the companies donating product. Many distributor partners are willing to donate freight for a pallet or two while our donated product hitch-hikes to our target market!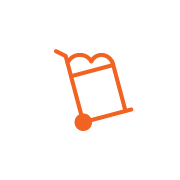 Each pallet carries 1500 lbs of fresh produce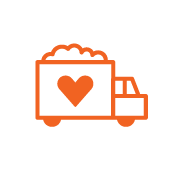 The trucks hold ~40,000 pounds, or 20-22 pallets.
Step Three
Warehouse
& cross-dock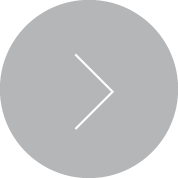 Product will be placarded and labeled for Brighter Bites. Once the product touches down at the distribution center, Brighter Bites manages the logistics to get the product to the final site. Assistance in warehousing the product is critically important for us to be able to secure a wide variety of products and create excitement around fresh produce!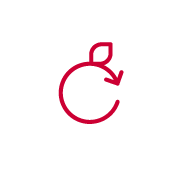 DURING THE SCHOOL YEAR AND SUMMERS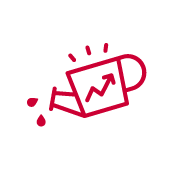 WE'VE PASSED OUT OVER 37 MILLION POUNDS OF PRODUCE TO MORE THAN 40,000 FAMILIES
Step Four
Distribute
fruits & veggies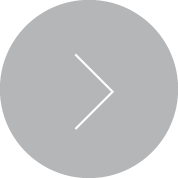 Each week, our Brighter Bites families walk away with approximately 50 servings of fruits and vegetables as well as tips and tools for how to use it. That is two extra servings of fruits and veggies a day for a family of four for one week at no cost to our families!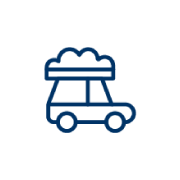 Light fare, heavy load: 20-25 lbs!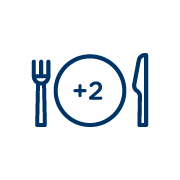 2 extra servings of fruits & vegetables a day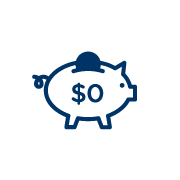 DOES BRIGHTER BITES WORK?
Two years after participating in the program, an average Brighter Bites family consumes 19 additional servings of fresh fruits and vegetables over one week, and children who participate in Brighter Bites consume more
and waste less fruits and vegetables served at school lunches
than children not enrolled in the program.
*For a complete look at our research and data, please visit our Research page.
Partner With Us
Want to see where you fit in? Here are our different opportunities to partner with us!
Do you provide a donation receipt?
Yes, we can provide a tax deductible donation receipt for your qualifiable produce donation.
How often can I donate?
We love developing long-term partnerships with our suppliers, and even a small donation on a regular basis can go a long way!
What quantity can I donate?
We ask for a minimum of about 400 pounds of a single item, and a maximum of 10 pallets of a single item.
Do you pick up?
We can accept donations delivered or FOB.
Who have you partnered with in the past?
How will I see the results of our partnership?
Follow along with us on social media to see your produce in the hands of our Brighter Biters!
Do you have examples of partner collateral?