9.13.2019
Fresh Plaza: Rich Dachman as Keynote Speaker at the NEPC Expo's Breakfast
Brighter Bites CEO, Rich Dachman, was announced as keynote speaker of the 20th annual New England Produce Council Expo, set to take place September 18 and 19, 2019. The following announcement was published by Fresh Plaza.
The New England Produce Council announced that Rich Dachman, Chief Executive Officer of Brighter Bites and former Vice President of Produce for Sysco Corporation, will be the featured speaker at the council's keynote breakfast on Thursday, Sept. 19. "Foodservice, Nutrition, and Making a Difference" is the topic of Mr. Dachman's presentation. The 20th annual NEPC Produce, Floral & Food Service Expo is set to take place Sept. 18-19 at the Hynes Convention Center, in downtown Boston.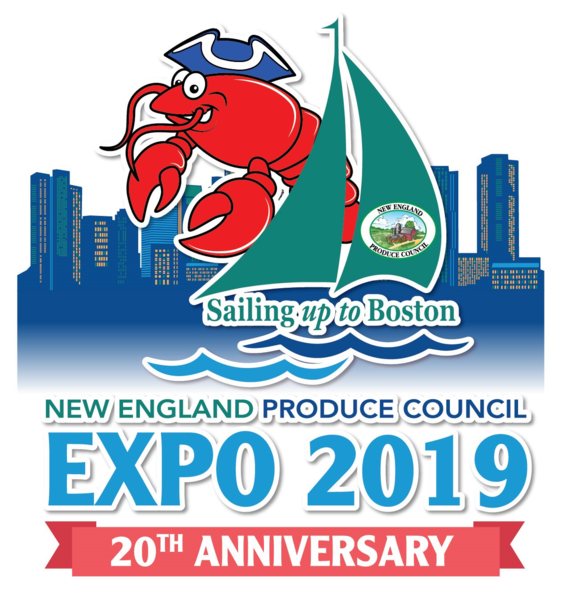 Mr. Dachman comes to Brighter Bites with more than 40 years of experience in the produce industry, 28 of them at Sysco, the world's largest broadline food distributor. This summer, he retired from Sysco as Vice President of Produce for the global company. He had been a member of the Brighter Bites Board of Directors for more than three years.
Dachman's presentation will cover topics such as the complex matrix of foodservice distribution, the success of a distributor-operator relationship, and the ways the produce industry can make a positive impact.
Dachman is a native of Denver, Colorado, and attended Colorado State University. He began his produce career at his family-owned business in Denver. In 1992, following several years in the produce industry, Dachman joined FreshPoint Inc. and became President of FreshPoint Operating Companies in Houston, Denver, Atlanta and the company's central procurement office in Salinas, California. When Sysco acquired FreshPoint in 2000, Rich was appointed to the position of Senior Vice President, Western Region, and in 2007 was promoted to Vice President of Produce for Sysco Corporation.
"It's a pleasure to welcome Rich to the NEPC Expo this year. Rich brings with him a wealth of Retail, Wholesale and Foodservice expertise. He has been a leader in the industry for over 40 years and we look forward to his insight," said NEPC President, Anthony Sattler.
For more information:
Laura Sullivan
New England Produce Council, Inc.
Ph: +1 (781) 273-0444
nepc2@rcn.com
www.newenglandproducecouncil.com
---
This story was also reported by the following publications:
And Now U Know
The Produce News